WhatsApp
Buy premium
City
Tokyo
Model Rating
4.7
Agency
Independent
Gender
Female
Measurements
34C-34-24
Age
31 years old
Height
162 cm
Body Type
Slim
Spoken languages
English (Fluent)
Services

A-Level

BBBJ

CIM

COB

COF

Couples

DATY

DFK

DT

Massage

Rimming

Response time
Always responds within 10 mins
| Duration | Price | Premium price | Shots | |
| --- | --- | --- | --- | --- |
| 1h | 41,000 JPY | 40,600 JPY | 2 | Premium only |
| 1h 30 min | 65,000 JPY | 64,600 JPY | 2 | |
| 2h | 61,000 JPY | 60,600 JPY | 3 | |
| 2h 30 min | 80,000 JPY | 79,600 JPY | 3 | |
| 3h | 80,000 JPY | 79,200 JPY | 4 | |
| 3h 30 min | 100,000 JPY | 99,200 JPY | 4 | |
| 4h | 100,000 JPY | 99,200 JPY | 4 | |
| 4h 30 min | 130,000 JPY | 129,200 JPY | 4 | |
| 5h | 130,000 JPY | 128,800 JPY | 5 | |
| 5h 30 min | 150,000 JPY | 148,800 JPY | Unlimited | |
| 6h | 150,000 JPY | 148,800 JPY | Unlimited | |
Reviews
She was simply amazing , She was stuck in traffic and was 20 minutes late for which she compensated staying 45 mins extra with me . She was very beautiful and has a very orgasmic body . She squirted multiple times and anal sex with her was the best thing ever . It is extra paid service but definitely worth it . Very hot lady , will definitely do her more before leaving tokyo .
She was a bit late ( 13 mins to be specific ) as she was stuck in traffic although she automatically compensated by staying extra 30 mins . Very sweet & professional lady . I wish i could give her 100 stars but that's not possible here . I have had anal with lot of girls but her ass was very special , perfectly shaped and very very tight . riding her ass was very magical . her pussy was good as well , she squirted 5 times .She was a sex freak & one of the best whore i have fucked in years . I didn't mind tipping her extra 1000 yen for her service , il hire her again only for anal sex soon . loved her , very orgasmic lady .
She was just on time , and went late , Money transaction was a bliss but she had stopped me twice while doing ANAL so i won't be giving her 5 stars although overall service was good . even she stopped me twice , Her ASS is to die for and definitely worth the extra penny , Il be definitely meeting her again once im back here .
This girl was before time , dressed very sexy . Her charges are a turn off but absolutely worth it . Her body was so luscious , so was her ass . She is great at smooching and squirted thrice in an hour which was incredible . her butt is to die for and i could fuck hat for hours and hours though i enjoyed my first anal sex with her. i would rate her 100 out of 5 . She was naturally horny and very orgasmic . Her boobs were firm and tits were gorgeous , Loved her and would do it again whenever next here
She was just perfect , Humble , very much flexible than what i thought . though her ass was really tight had to use lot of lubes but it was absolutely heaven fucking her brains out of her ass . Sex was even better when i made her drink vodka & had sex in my bath tub . She came on time & left of time . She was expensive but definetly worth the price . Have to book this latina again
Timeline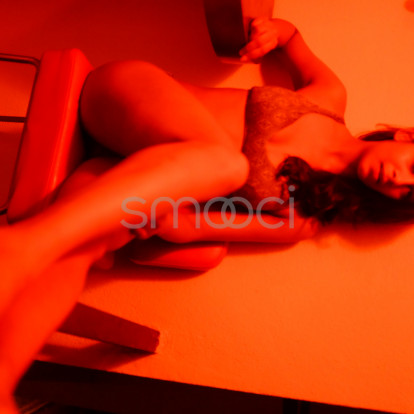 2 months ago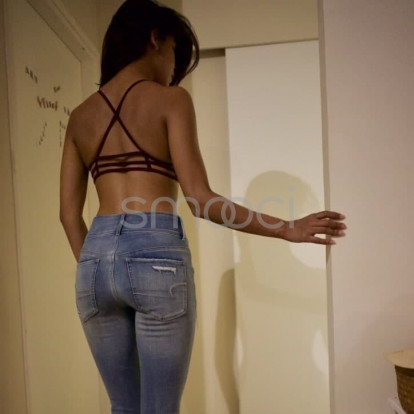 6 months ago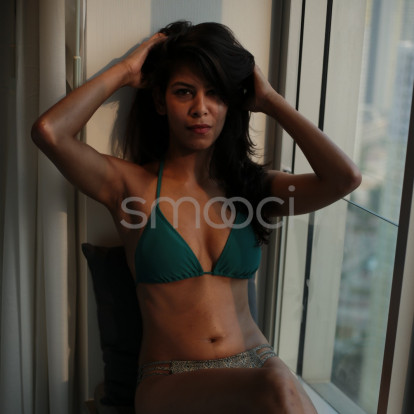 6 months ago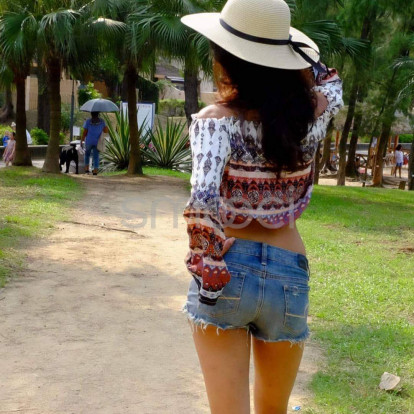 11 months ago