LINE
Buy premium
WhatsApp
Buy premium
City
Kuala Lumpur
Model Rating
4.5
Agency
Independent
Gender
Female
Measurements
34B-36-26
Age
27 years old
Height
161 cm
Body Type
Average
Spoken languages
English (Basic)
Services

A-Level

BBBJ

CIM

COB

COF

Couples

DATY

DFK

Guide

Massage

Response time
Always responds within 10 mins
| Duration | Price | Premium price | Shots | |
| --- | --- | --- | --- | --- |
| 1h | 450 MYR | 440 MYR | 1 | Premium only |
| 2h | 900 MYR | 890 MYR | 1 | |
| 3h | 1,800 MYR | 1,790 MYR | 2 | |
| 4h | 2,250 MYR | 2,230 MYR | Unlimited | |
| 6h | 2,800 MYR | 2,780 MYR | Unlimited | |
| 8h | 2,950 MYR | 2,930 MYR | Unlimited | |
| 10h | 3,200 MYR | 3,170 MYR | Unlimited | |
| 12h | 3,300 MYR | 3,270 MYR | Unlimited | |
| 15h | 3,550 MYR | 3,520 MYR | Unlimited | |
| 24h | 4,000 MYR | 3,960 MYR | Unlimited | |
Reviews
Lis is cute, pretty and on time. She is very friendly and know how break the ice. Her English is average but she's always trying her best to have a conversation with you. Don't get me wrong, her English is better than many companions out there. She gave decent massage and very good BBBJ but too bad no CIM. It's a shame that I was too tired to enjoy her company properly (downside of non-stop partying lol). Tipped her extra for the effort she put in to help me finished. I'll definitely consider to book her again if I'm ever in town.
Lis was on time. Her photos with jeans laying on floor looks closest in person. Photos were photoshoped like expected. Peep through the hotel door & saw that it is her,just that photos were touched up pretty good so let her in. Lis is very friendly & talkitive which is nice. I think its because I am pretty friend as well & we got along & talked about many things in between rounds. Her bbbj is pretty decent. Not DT level but goes about around 75 to 80% in with use of her hands is a nice touch. For the booty lovers, she has a very nice booty for doggy. Would recommend. Not sure I need to repeat though since I got her LINE & she's down for dinner & drinks so gonna give it a try to be friends.
The person who came was not the same person in the picture. The person who came said her name was "Amm". She said "Lis" was another person. She agreed the pictures was not "Amm".
If there is a rating of zero and lower, i woud definitely give her. She does not have the basis work ethics of a social escort. Booking with her was confirmed but she called to change the booking time which was agreed. However, she did not turn up at all. She did not even have the basic courtesy to call and offer any reason for the no-show and did not pick up her phone. A very bad experience with her and SMOOCI for having such a social escort on its website.
Excellent service from Lis!! She is funny, talkative, open and very GFE if you treat her with respect and care. She's hardly online and took me a while to book, hence do not hesitate if you see her available!!😉
Timeline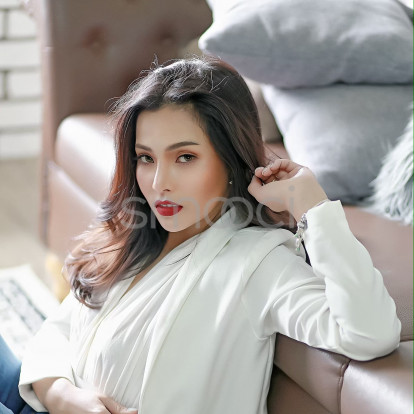 3 months ago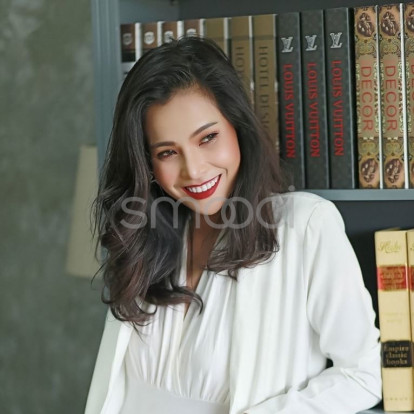 3 months ago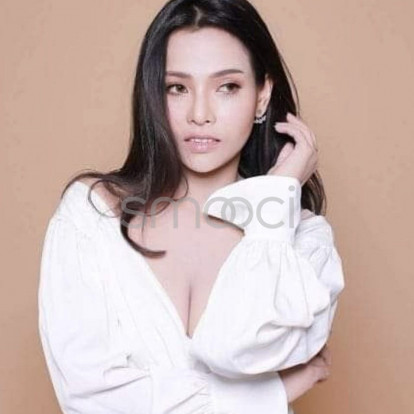 4 months ago